YOUR FAMILY ANCESTORS DON'T DESERVE TO BE TREATED THIS WAY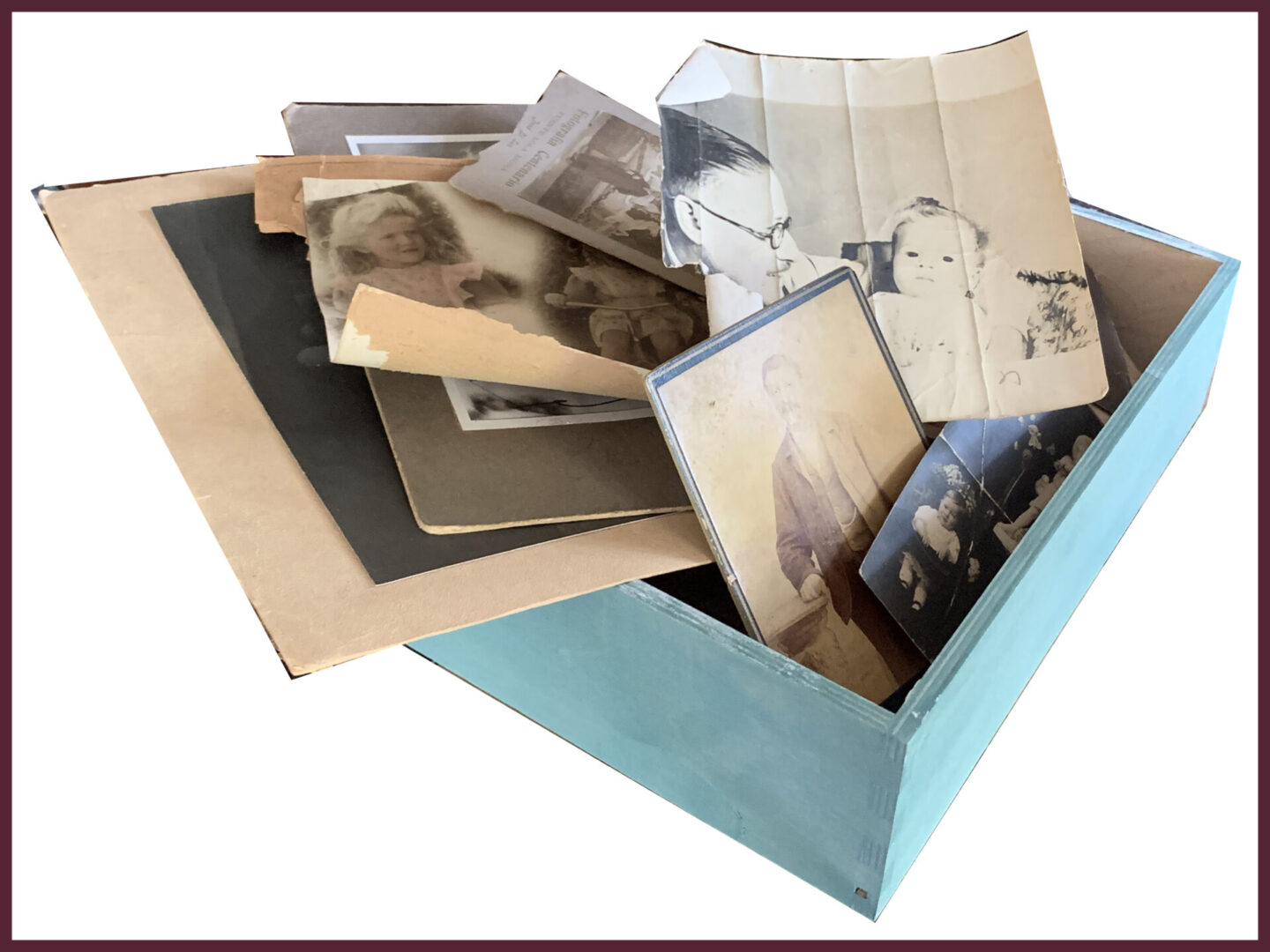 Are your keeping old family portraits, that represent the history of your family, in the attic or basement and stashed in a box?
Are the photos you have been taking just on your camera or your phone?
Most probably you will be losing those precious memories of your loved ones if you don't do something about it. Here are some suggestions about what you might want to do to preserve them for generations to come.
Whether you need to create a space in your home for the safekeeping of family photos or must move them to a storage unit, there are several steps you can take to ensure they are protected.