Customized Pricing for Your Unique Restoration Needs
At Alicia Photography, I understand that each restoration project is as unique as the image itself. That's why I provide personalized estimates for every photo, ensuring you receive the best value for your pictures' restoration.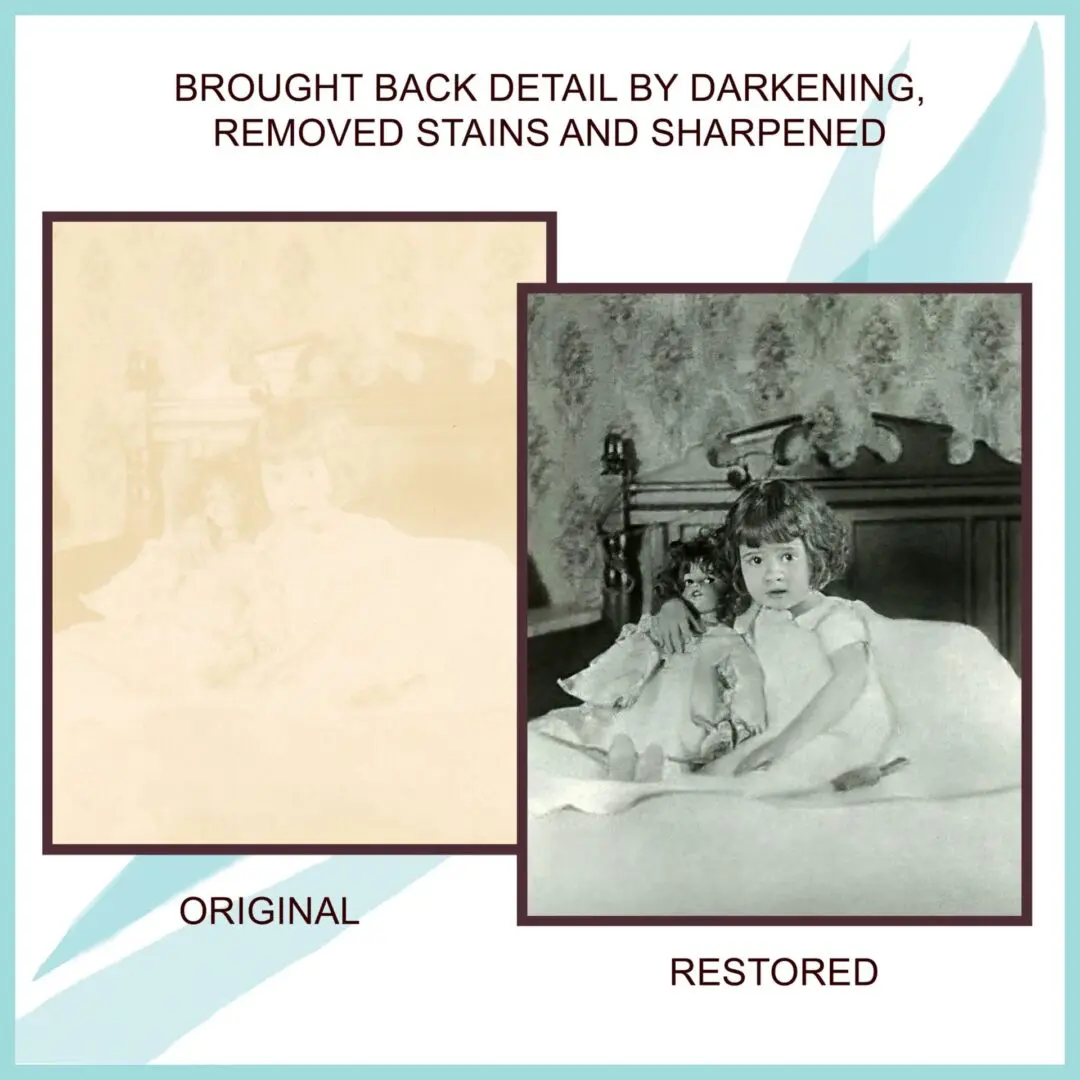 Transparent Pricing Range
My restoration photography prices start from a minimum of $95 and can go up to $800, depending on the complexity of the work required. You will also receive a complimentary 5×7 print of the restored image to show my appreciation.
Simple Deposit & Payment Process
I require a 50% deposit based on your invoice to begin the image restoration process. The remaining balance is due upon delivery of the restored photo, ensuring your satisfaction with my work.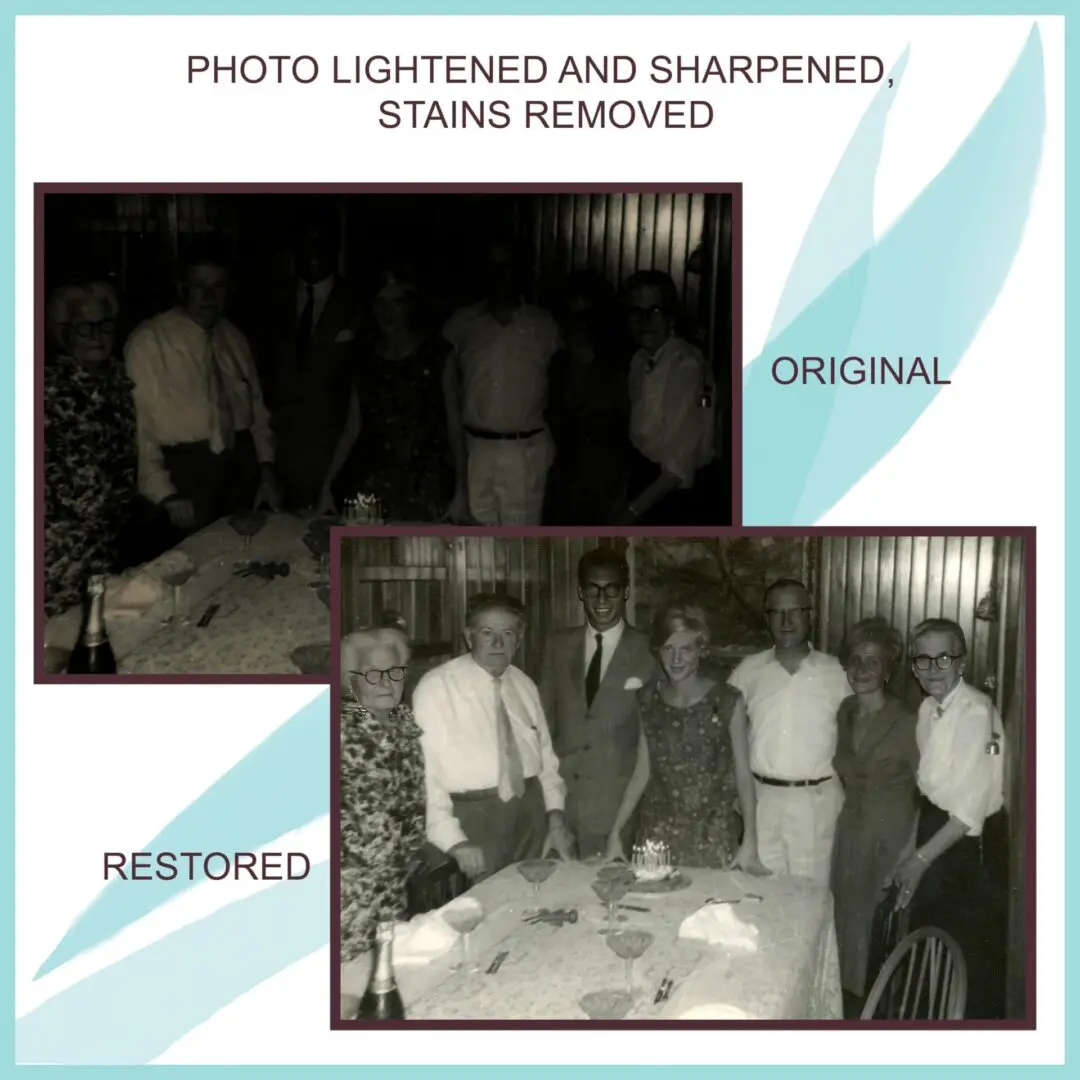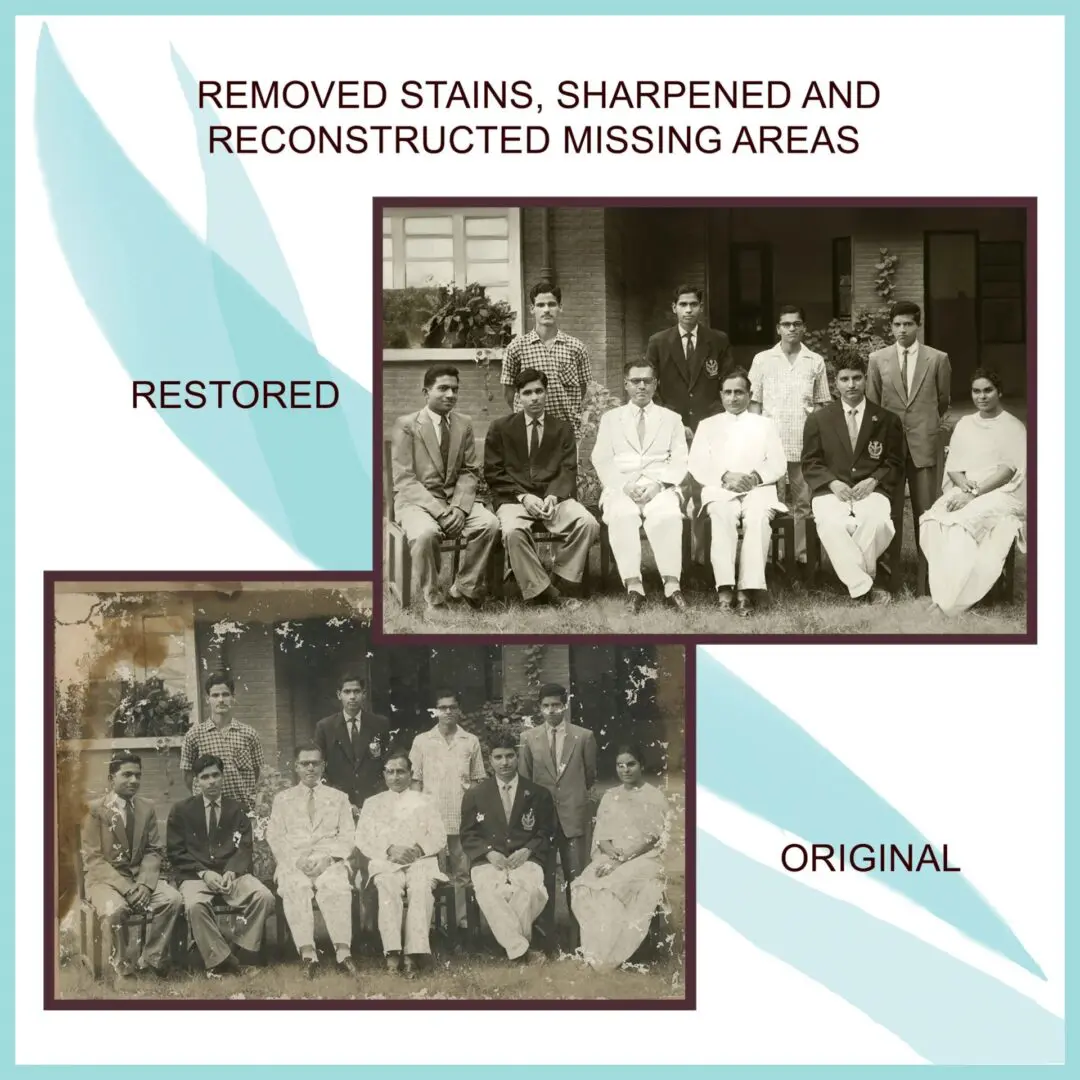 I pride myself on the quality of my pictures restored, and if you are not among my many satisfied customers, I will happily refund your deposit. Trust Alicia Photography for all your restoration photography needs.