ORGANIZE YOUR PHOTOS IN A WAY THAT MAKES SENSE TO YOU.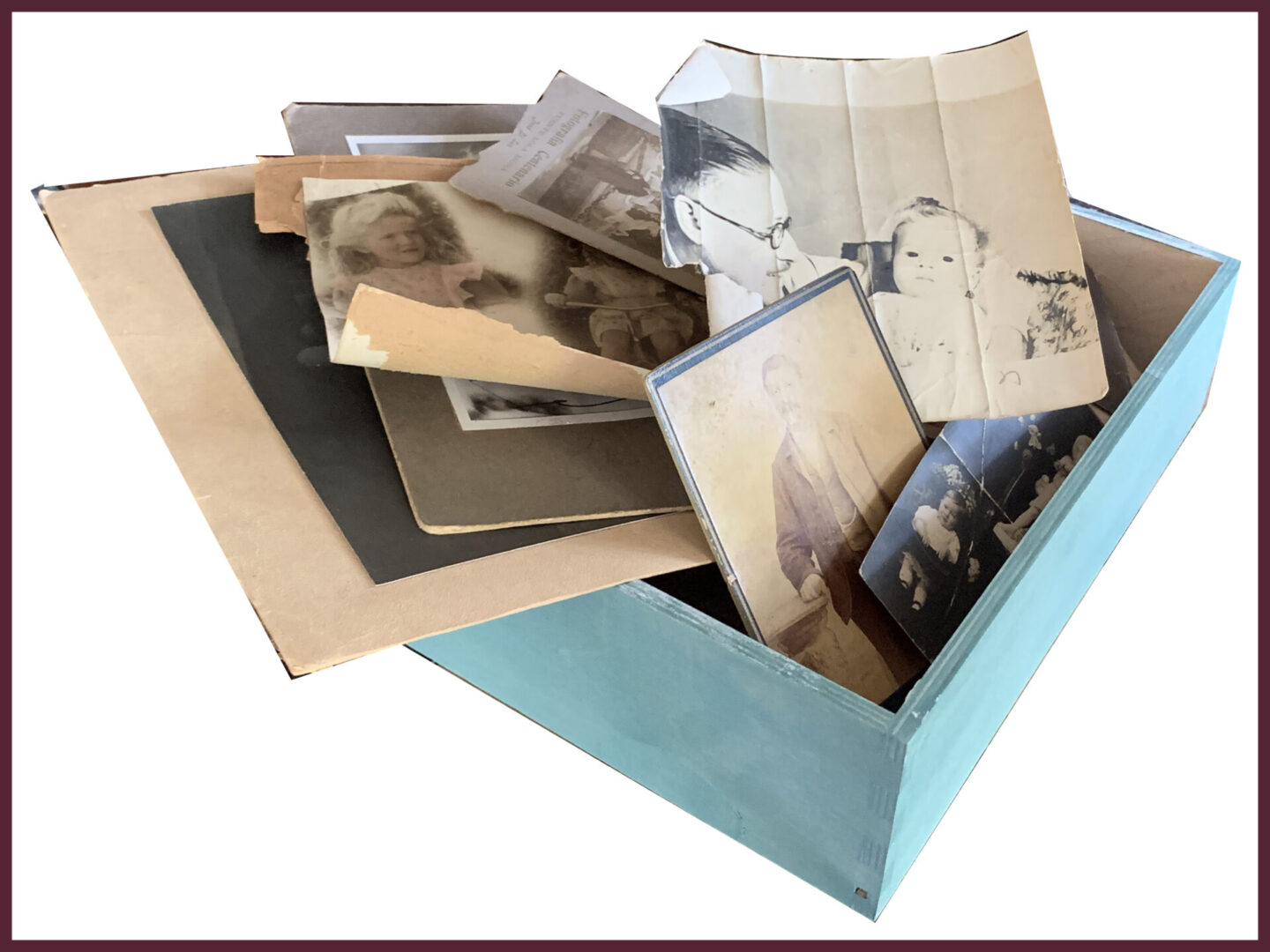 Here are some ideas on how to organize them.
Delete unwanted photos—those that are blurry, show the kids with closed eyes, or are nearly identical to another, slightly better, shot.
Labeling folders by a date and event is a simple way to identify them and make them easy to find
Create a folder for each month and label it with the year, and month and leave it on your desktop
For each event, create a folder and name it with the date and name of the event and move it to the monthly folder.
Save the monthly folder inside a folder named with the year.