DO YOU HAVE PHOTOS LOOKING LIKE THESE?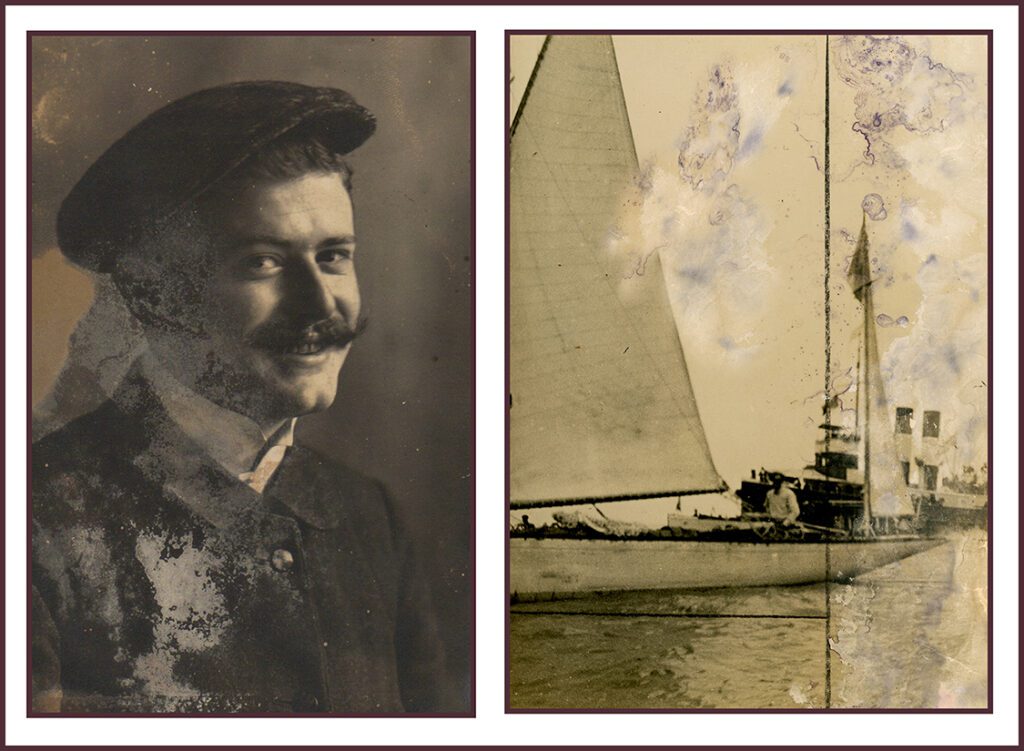 PHOTOS STAINED BY MOLD
Have you found in your basement photos of your family looking like these two ones? Basements and attics are very humid, and the moisture creates mold that shows in these photos' stains. You cannot remove the mold without destroying the original photos. The only solution to this problem is to have them restored.
Prevent this from happening by storing them in a dry place, not your basement or attic.
These are samples of what I can do with photos stained by mold. If you have images looking like the top ones, I would love to be able to bring them back to life.
Please call me at 412-418-4207 for a no-obligation estimate.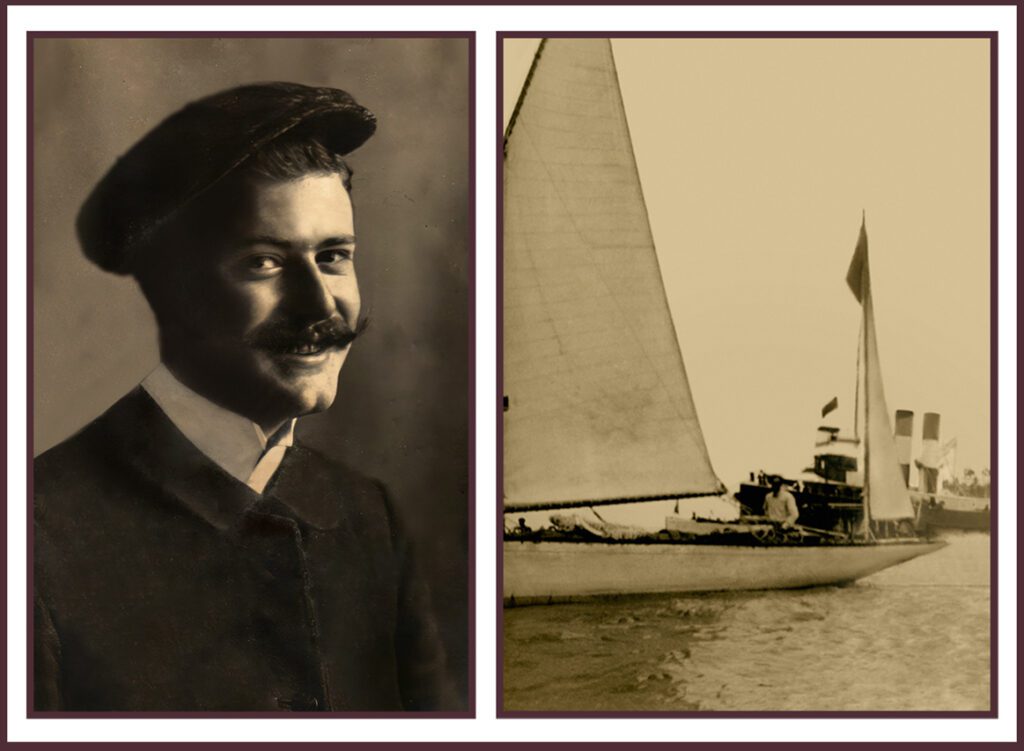 THE SAME PHOTOS RESTORED.